High-resolution
methane mapping
with hyper- & multispectral data (HiResCH4)
The overaching goal of the project is to develop methods for the detection, quantification and monitoring of methane point emissions using high-resolution hyper- and multispectral satellite data.
Assess the potential and limitations of spaceborne hyperspectral and multispectral missions:
Quantify detection limits and uncertainties for quantitative methane mapping 

with hyperspectral data.

Evaluate the sensitivity of multispectral missions (S-2, Landsat, and WV-3) for 

methane point emission detection –> Improve retrieval methods.

Define potential synergies between high-resolution hyperspectral and 

multispectral data for methane mapping

.
Implementation of a realistic L1B scene simulator.

Design of new retrieval methods & methane detection limits for both hyper- and multispectral data.

Successful data analysis over several O&G producing areas from which no high-resolution methane emission survey has been previously performed.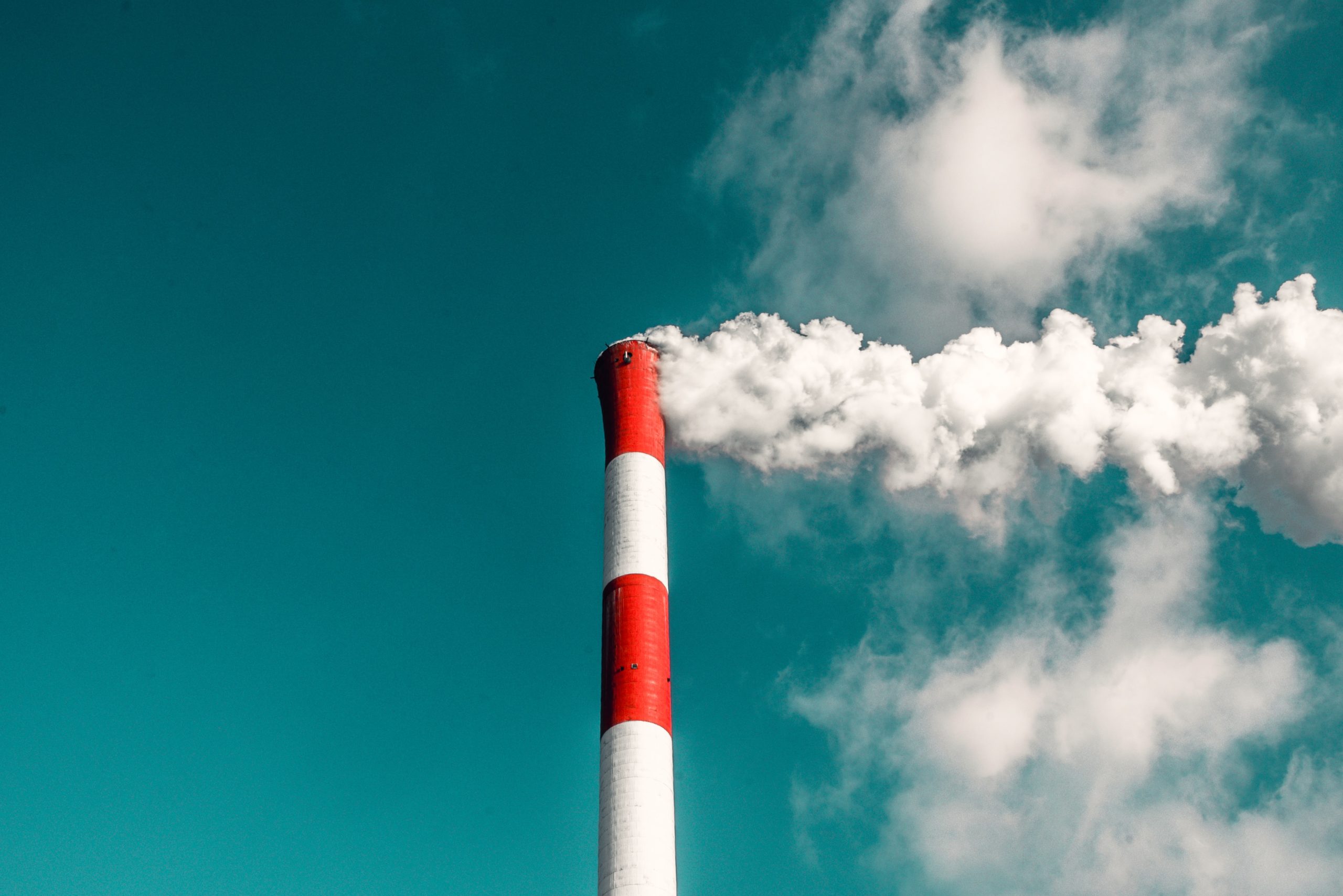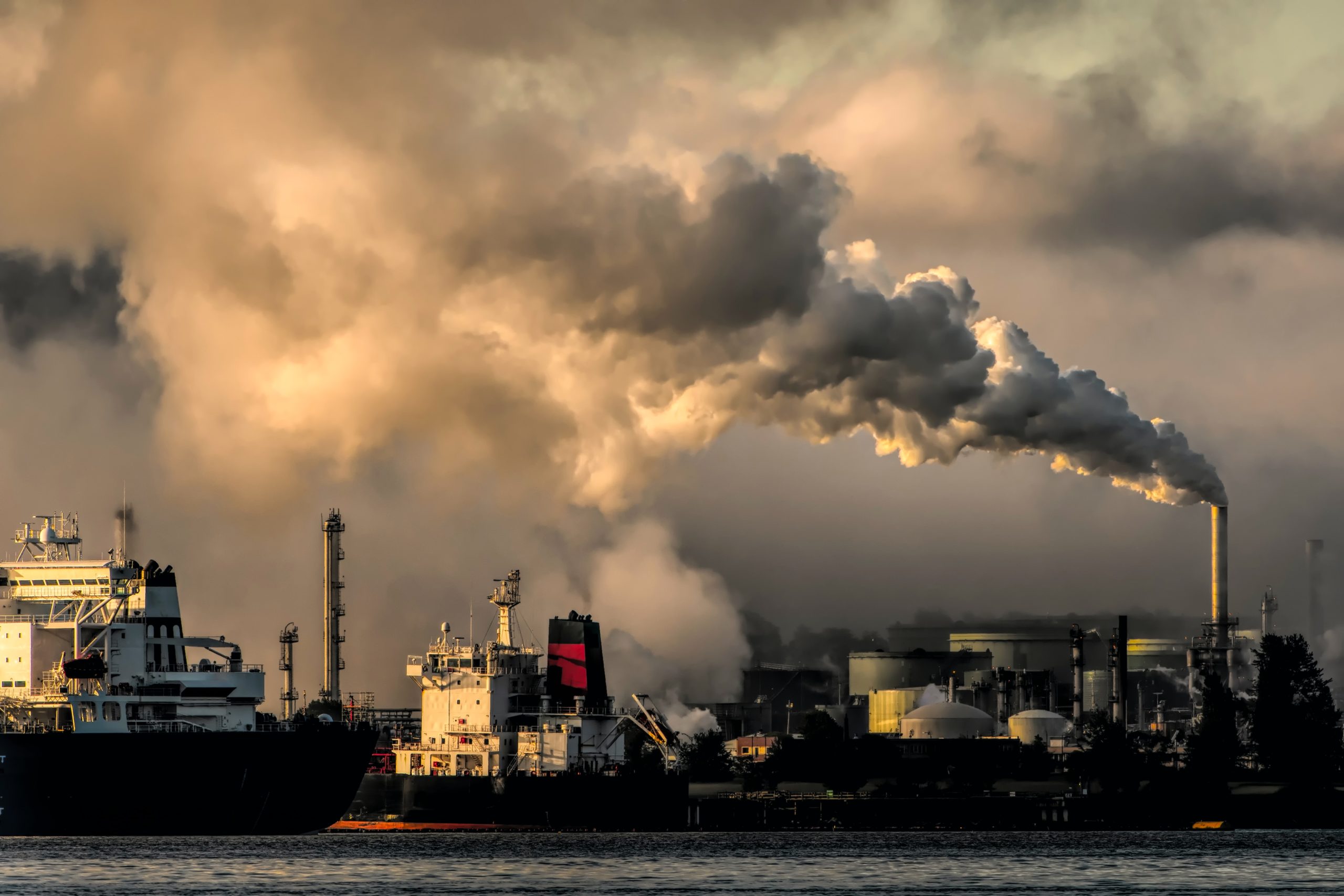 Documents & Project publications
Mapping of methane point source emissions at very
high spatial resolution can be of great
support in the global methane reduction activities to mitigate
climate change.
For more information on the project, contact:
Phone: +34 96 3879523
Email : lguanter@fis.upv.es

Universitat Politècnica de València. Camino de Vera, s/n. 46022 València; Spain